Homepage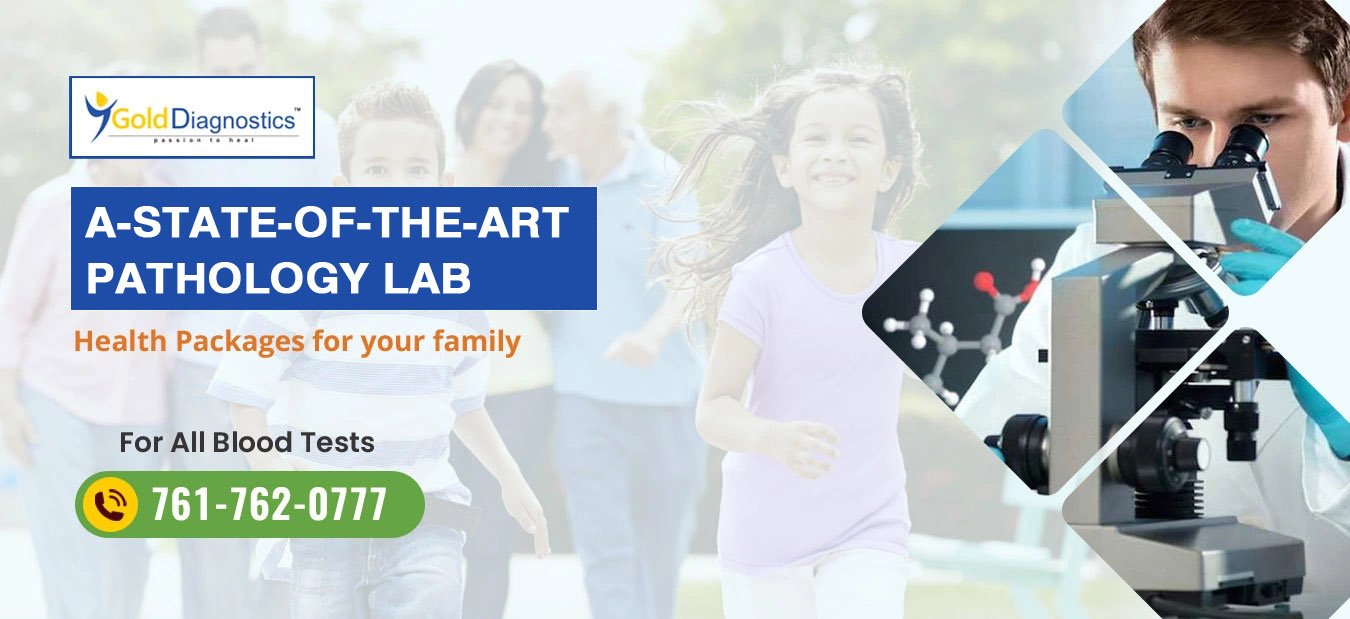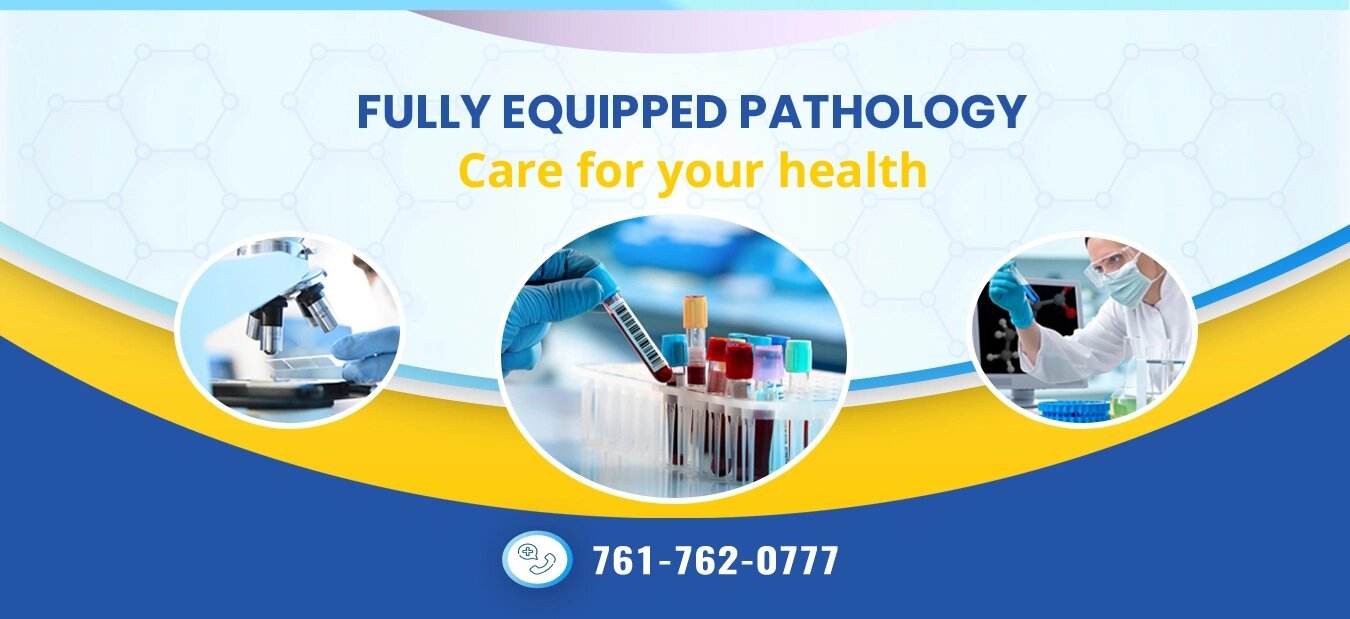 About us
A State-Of-The-Art

Pathology Lab
Gold Diagnostics was launched as a firm on 25th July 2017 at Dehradun, Uttarakhand, India with the vision to provide state-of-the-art diagnostic laboratory services under controlled quality monitoring.
General Services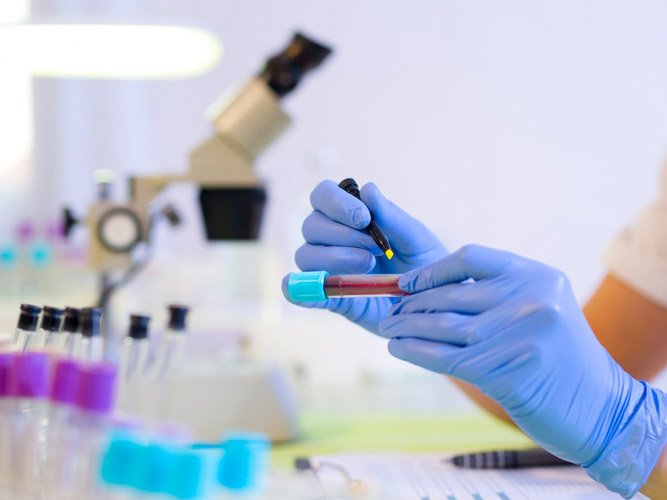 Common Laboratory Tests
Complete Blood Count with ESR
Liver Function Test (LFT)
Kidney Function Test (KFT)
Blood Sugar (Fasting, Rapid, PP)
Urine Examination (R & M)
HbA1C
Widal
Typhidot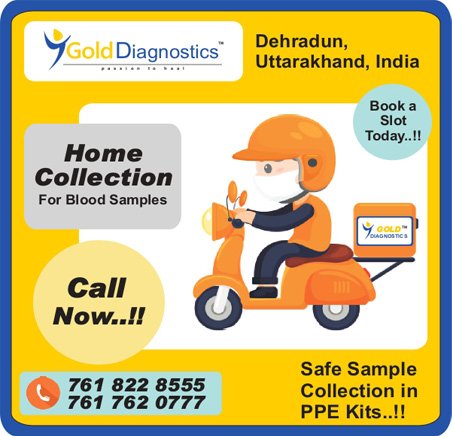 Home Collection Service
We are an industry leader in ensuring exceptional quality testing in our state-of-the-art facilities. Diagnostic tests are used to detect, confirm, or rule out the presence of a disease or medical condition. They can be used to screen for certain conditions in people who are at increased risk; to evaluate the effects of treatment; or to monitor disease progression.
Complete blood counts
Anticoagulant Therapy Monitoring
Blood Chemistry Analyses
Therapeutic drug monitoring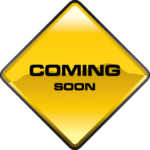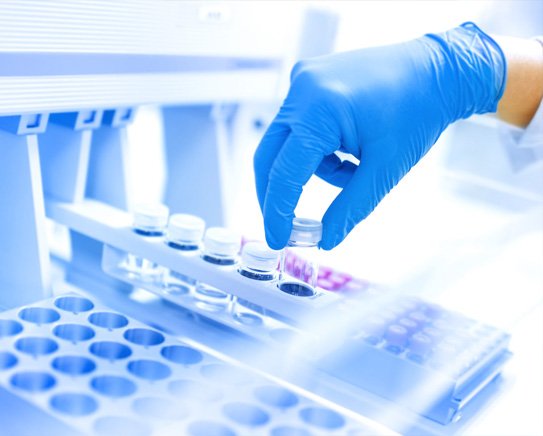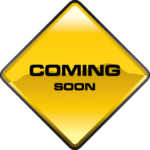 We have a comprehensive and sensitive range of tests that cater to patient needs. The results are fast and accurate. We provide the following services:
Hematology (Routine and Special)
General Pathology
Biochemical Assay
Hormone Assay
Immunoassay
Tumor Markers
Cytology
Body Fluid Examination
Microbiology
Histopathology
Why Choose Us?
Gold Diagnostics has been consistently working towards achieving quality and giving reliable and timely results which has resulted in gaining immense trust of the patients. The Laboratory follows standardized protocols for conducting tests on Fully-Automated Analysers.
Our Statement
The firm is run by an experienced Pathologist Dr Toshima Mamgain Kukreja, MD (Pathology) having a vast experience in the field She has worked at various hospitals, Institutions and has acquired a well-trained and hard-working team of technicians who with all efforts together work as a team to achieve good results and accomplish work
Mission
To provide access to the state-of-the-art diagnostic laboratory services and provide timely report services with expansion to rural and urban regions.
Vision
To provide state-of-the-art diagnostic laboratory services under controlled quality monitoring and accessibility to all.
Our Principles
We have long lived by guiding principles that define and differentiate us. We foster an environment of trust and mutual respect, free expression and inquiry, and personal resilience and achievement.
We Aspire to Excellence
We Embrace Diversity and Community
We Promote Curiosity
Our Community Achieves Through Collaboration
We are Passionately Engaged
Patients Testimonials
Pathology Service is good and affordable, overall very good experience with Gold Diagnostics.
Had a recent visit to lab for investigations. Staff was very helpful, pleasant and professional.
– Mr. Sunil Bansal
Staff was friendly and reporting was quick. Highly impressed.
– Mr. Vivek Singh
Fully computerized based and advanced technology lab my well experienced in this lab and its provided good health pathology services.
Based on my experience I can assure that, quality or punctuality of Gold Diagnostics is one name to trust.
Gold Diagnostics providing best services in Dehradun. Good and clean infrastructure, very nice staff and management.