Clinical laboratory test are tests conducted on Blood, Urine, Stool or Tissues that aid in diagnosis and treatment of patients. There are many types of clinical laboratory services, including: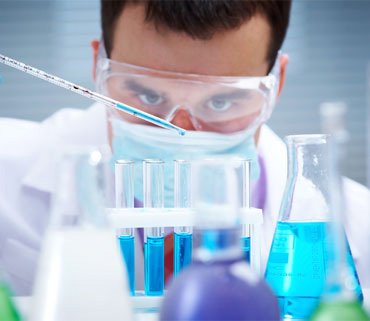 Our Laboratory services include a comprehensive range of tests performed on Blood, Urine, Tissues and Stool. Our services include:
Hematology
Microbiology
Clinical Pathology
Immunoassay
Biochemistry
Staining Section
Cytology
Rapid Screening Tests
Health Packages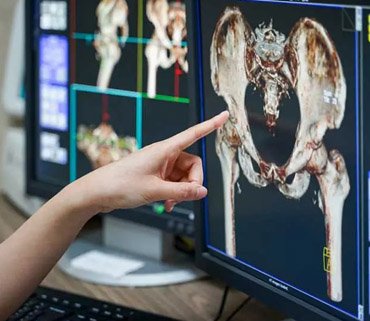 Under Development
We provide Home Blood Sample Collection Service to various locations in Dehradun or nearby area's by trained professionals following all safety protocol and quality guidelines.
Well Trained Phlebotomist.
Safe Sample Collection in PPE Kit.
Transfer of samples in a temperature controlled environment.
Timely Reports